Description
Product Description
For lube oil treatment, the dirty lube oil is taken from the bottom of the lube oil tank. Depending on the lube oil's viscosity, it is then heated and afterwards separated. The water is continually removed from the dirty oil via the disk stack separator, while the clean oil is routed back to the top of the lube oil tank. The solids are collected in the separator bowl. Solids retained in solid disk stack separators are to be cleaned manually, while solids accumulated in self-cleaning disk stack separator modules are periodically and automatically discharged.
There are various methods to separate liquid phases and solids from liquids. Two most common technologies are centrifugal separation and filtration. Decanters and disc stack separators (also referred to as centrifuges) are both centrifugal separators. In many processes both decanters, discs stack separators and filters are used, in different stages of the process – or even used in series – to achieve the required separation result.
Decanter centrifuge  remove large particles from slurries or liquids with a high concentration of solids as well as separate two liquid phases of varying densities by means of centrifugal force.
Disc stack centrifuge uses centrifugal force to separate liquids with a lower concentration of solids and relatively small particle sizes. It is highly suitable for separating two liquid phases as well as a solids phase.
Main Specification
| | | | | | | |
| --- | --- | --- | --- | --- | --- | --- |
| Model | Capacity (L/H) | Inlet pressure | Outlet pressure | Motor power( Kw) | Weight (kg) | Dimension |
| SY204 | 700-2000 | 0.05 | 0.1-0.25 | 4 | 408 | 810*850*1350 |
| SY360 | 1200-2500 | 0.05 | 0.1-0.25 | 7.5 | 1280 | 1500*1150*1500 |
| SY470 | 4000-7000 | 0.05 | 0.1-0.3 | 15 | 1880 | 1800*1200*1800 |
| SY550 | 6000-15000 | 0.05 | 0.1-0.3 | 22 | 2200 | 1850*1550*2050 |
| SY770 | 8000-25000 | 0.05 | 0.1-0.3 | 37 | 3300 | 2050*1700*2300 |
* Solid-liquid separation
* Liquid-liquid separation
* Liquid-liquid-solid separation
Structure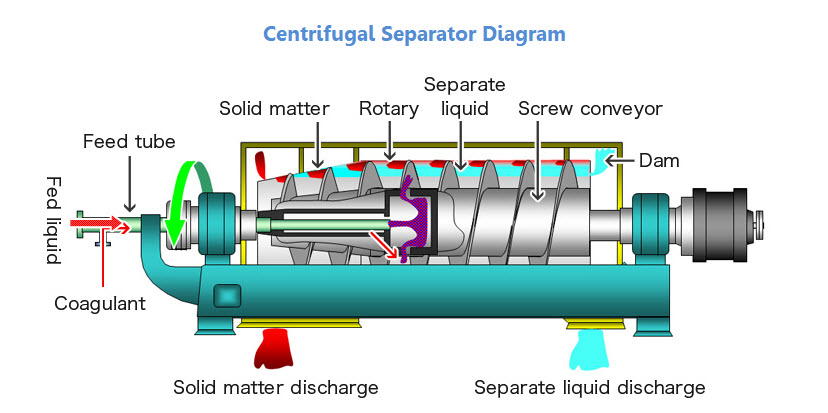 Application
Hot sale in the Separation of vegetable oil, biodiesel, glycerin, catalyst, crude oil ,soap, methanol methyl washing, extraction of fatty acids, glycerol desalination,starch, diary, animal oil, beer,beverage, biological, pharmaceutical, vegetable extraction, chemical, wast oil, mineral oil,marine…etc.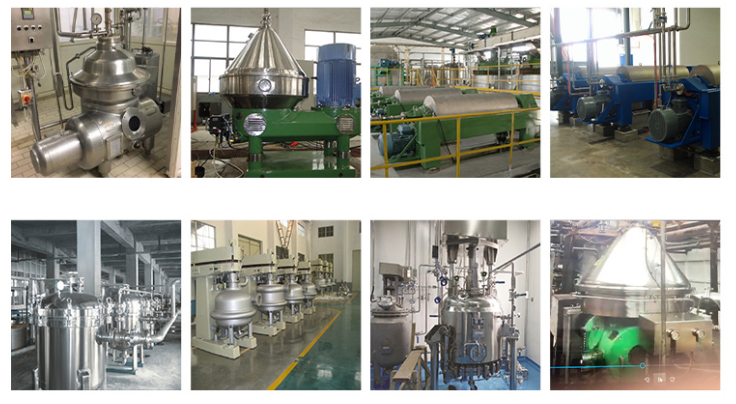 Packing,Storage,Handling and Transportation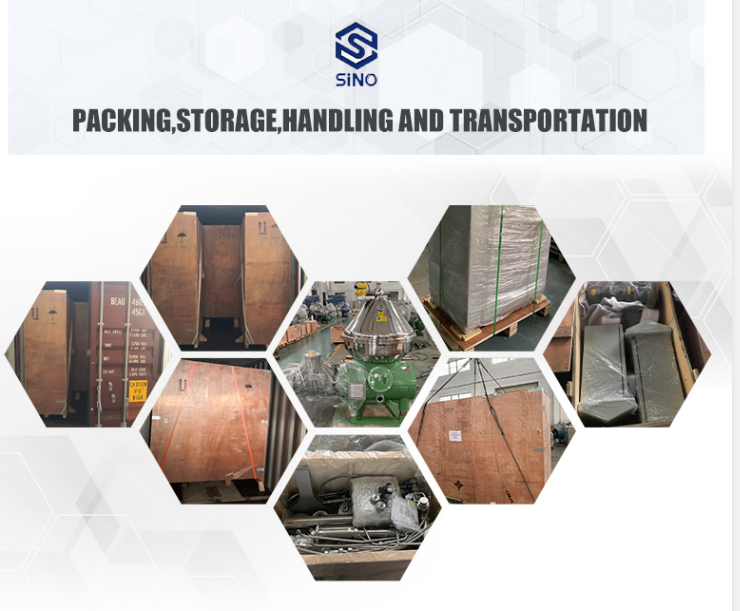 Certificate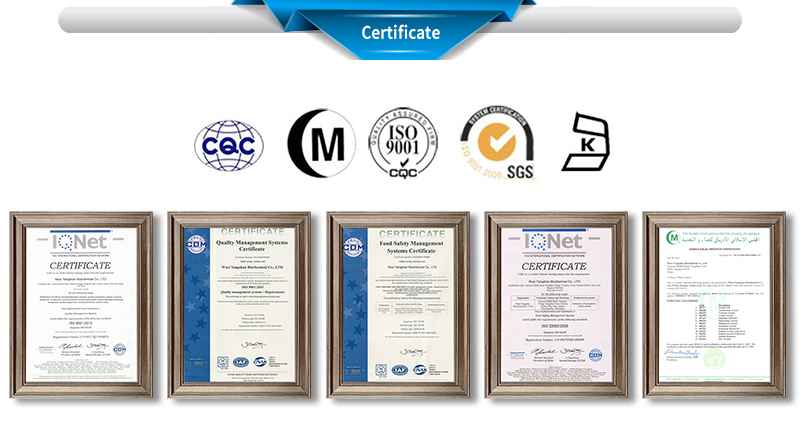 FAQ
Product Warranty:
The guarantee period is 12 months from the date of putting the equipment into operation, but not more than 15 months from the date of delivery.
Free service within warranty:
During a warranty period of exploitation the Seller undertakes to execute warranty service of the equipment, troubleshooting and replacement of out of service spares, except for breakings, bound with incorrect exploitation of the equipment by the Buyer.
Set-up and adjusting of the equipment
After receiving the delivered Goods, the Buyer is obliged to prepare, obtained equipment and applicable lodgment for its installation. Then in written form to inform the Seller on readiness of the equipment for chief- equipment installation, start-up and adjusting.
If necessary,The Seller should send enough technical specialists to help execute the chief – equipment installation, start-up and adjusting equipment on the sight of the Buyer.
Export Packing
The Goods are to be shipped in export packing suitable for the type of goods to be delivered. Packing is to protect the Goods against any damage or corrosion when the Goods are transported by sea or by railway and to provide for possible transshipment of the goods on the way to the place of destination and for a long storage of the goods.
Contact
Vivian Deng
Celll/Whastapp:+86 18040529186
Email:[email protected]