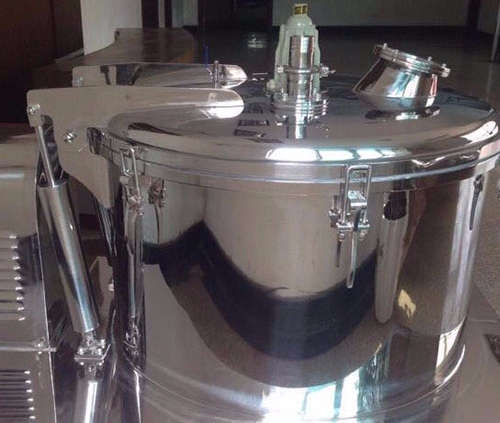 Development history
Centrifuges, also known as precipitators, range from separation centrifuges, which are used to quickly separate suspended substances from liquids, to preparative large centrifuges, which are used to concentrate and purify particles, to low-speed analytical centrifuges for experimental analysis, and despite the different types of centrifuges, their functions can be considered as separation, concentration, purification and analysis.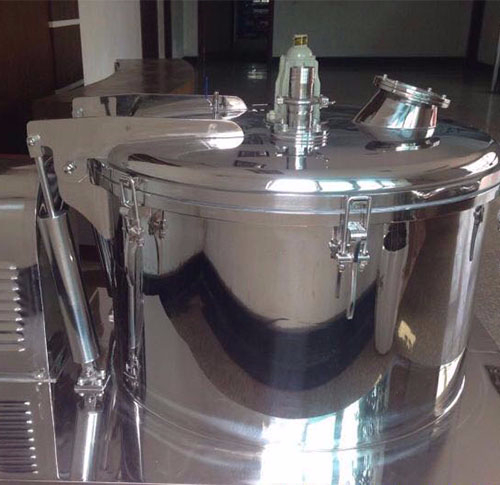 The development of centrifuges is reflected in the continuous improvement of the structure and centrifugal methods. The improvement of the structure is first reflected in the increase in speed, from the * initial development of only a few dozen revolutions to today's hundreds of thousands of ultra-high-speed centrifuges have experienced six generations, the life of the drive system from 10 billion revolutions to 20 billion revolutions; working time from a few hours to the effect of ten hours or days; centrifugal rotor (head) of the type of continuous improvement and increase; control of the degree of automation continues to improve; body appearance towards beautiful, practical The major progress is the continuous enrichment and development of centrifugal methods; the application of centrifuges has been expanding.
Centrifuge (benchtop freezing centrifuge) transmission method has gone through the process of hand crank type to electric type, mechanical variable speed, hydraulic and pneumatic powered mechanical variable speed up to today's variable frequency motor.
Introduction
Centrifuge (benchtop freezing centrifuge) is a special instrument that uses centrifugal force to separate and precipitate mixed liquids (containing solids). Commonly used electric centrifuges in laboratories are low-speed and high-speed centrifuges and low-speed and high-speed freezing centrifuges, as well as ultra-speed analysis and preparation of dual-use freezing centrifuges and other models.
https://www.sinotecn.com/wp-content/uploads/2021/07/overview-of-benchtop-frozen-centrifuge.jpg
485
500
admin
https://www.sinotecn.com/wp-content/uploads/2021/11/sino-logo-300x138.png
admin
2021-07-03 00:58:09
2021-07-03 00:59:39
Overview of benchtop frozen centrifuge