Description
Product Description
The animal oil separator is mainly used for continuous degumming, degreasing and dehydration in the vegetable oil refining system. It is the main equipment in the 30t/d-300t/d vegetable oil complete system. It has the advantages of high separation factor, large processing capacity, and high oil refining rate. The parts in contact with the material are made of high-quality stainless steel, which meets the requirements of food hygiene.
A centrifugal water–oil separator, centrifugal oil–water separator or centrifugal liquid–liquid separator is a device designed to separate oil and water by centrifugation. It generally contains a cylindrical container that rotates inside a larger stationary container. The denser liquid, usually water, accumulates at the periphery of the rotating container and is collected from the side of the device, whereas the less dense liquid, usually oil, accumulates at the rotation axis and is collected from the centre.
Centrifugal oil–water separators are used for wate water processing and for cleanup of  oil spills on sea or on lake.
Centrifugal oil–water separators are also used for filtering diesel and lubricating oils by removing the waste particles and impurity from them
Main Specification
| | | | | | | |
| --- | --- | --- | --- | --- | --- | --- |
| Model | Capacity (L/H) | Inlet pressure | Outlet pressure | Motor power( Kw) | Weight (kg) | Dimension |
| SYN360 | 2000-5000 | 0.05 | 0.1-0.35 | 7.5 | 1200 | 1500*1150*1500 |
| SYN470 | 5000-10000 | 0.05 | 0.1-0.4 | 15 | 1600 | 1800*1200*1800 |
| SYN550 | 10000-20000 | 0.05 | 0.1-04 | 22 | 2300 | 1850*1550*2050 |
| SYN616 | 25000-35000 | 0.1 | 0.3 | 37 | 3300 | 2050*1700*2300 |
* Solid-liquid separation
* Liquid-liquid separation
* Liquid-liquid-solid separation
Structure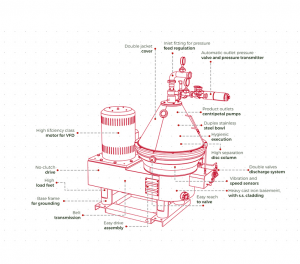 Application
Dairy separator: used for milk skimming or milk clarification (removal of solid impurities). The small separator is driven by hand and is used for manual slagging, which is suitable for farmers and herdsmen in pastoral areas; the large separator is used for industrial production and is driven by electricity. The slagging method is manual slagging or ring valve slagging.
Mineral oil separator: It is used to remove water and mechanical impurities from mineral oil such as fuel oil, diesel oil, lubricating oil and transformer oil, and can also separate similar emulsions.
Vegetable oil separator: used for the processing and refining of vegetable oil.
Animal oil separator: used for refining animal fats in meat processing, or used for concentration and separation of fish oil in aquatic processing.
Yeast separator: used to concentrate yeast and discharge slag from nozzles.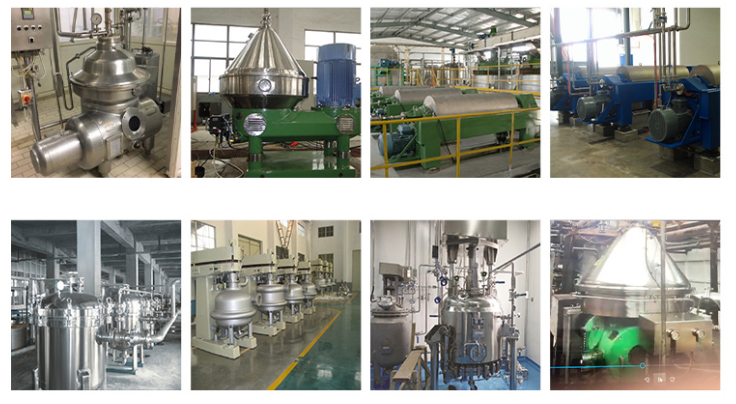 Packing,Storage,Handling and Transportation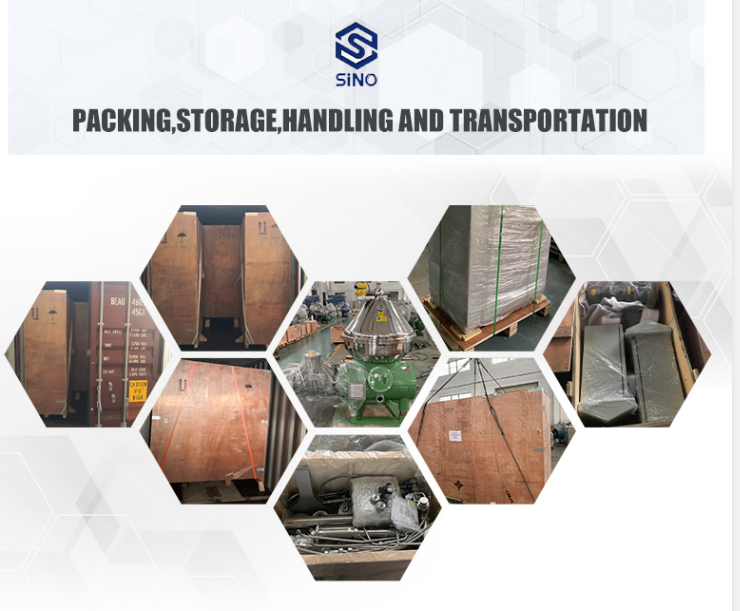 Certificate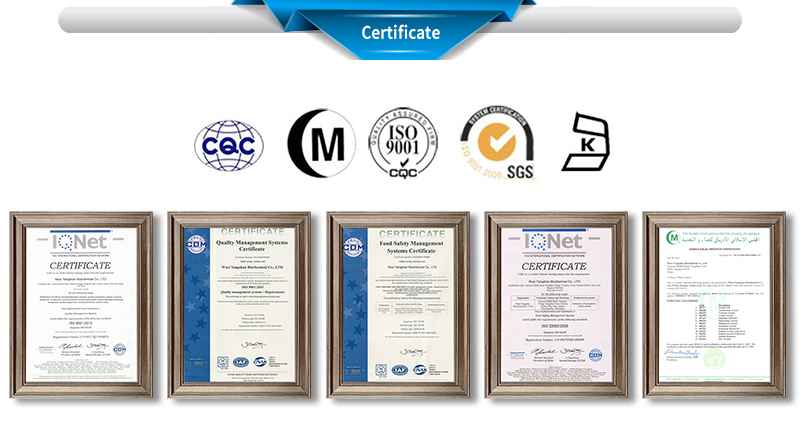 FAQ
Product Warranty:
The guarantee period is 12 months from the date of putting the equipment into operation, but not more than 15 months from the date of delivery.
Free service within warranty:
During a warranty period of exploitation the Seller undertakes to execute warranty service of the equipment, troubleshooting and replacement of out of service spares, except for breakings, bound with incorrect exploitation of the equipment by the Buyer.
Set-up and adjusting of the equipment
After receiving the delivered Goods, the Buyer is obliged to prepare, obtained equipment and applicable lodgment for its installation. Then in written form to inform the Seller on readiness of the equipment for chief- equipment installation, start-up and adjusting.
If necessary,The Seller should send enough technical specialists to help execute the chief – equipment installation, start-up and adjusting equipment on the sight of the Buyer.
Export Packing
The Goods are to be shipped in export packing suitable for the type of goods to be delivered. Packing is to protect the Goods against any damage or corrosion when the Goods are transported by sea or by railway and to provide for possible transshipment of the goods on the way to the place of destination and for a long storage of the goods.
Contact
Vivian Deng
Celll/Whastapp:+86 18040529186
Email:[email protected]